Professional Blog Writing Services
TRANSFORM YOUR BLOG INTO A MUST-READ DESTINATION WITH OUR SERVICES.
What is a Blog Writing Service?
Blogs are a crucial component of content marketing. Well-written, relevant blogs are an excellent way to make your audience stick around (and hopefully convert). By sharing information, insights and opinions, you can build awareness and credibility for your brand and come across as the expert in your relevant niche.
Not to mention the considerable impact well-executed SEO blog writing services can have, at Brandix Soft, we have the experience and excellence it takes to know what works best for your website. By choosing our blog writing services, you can rest assured that these blogs will help you soar up the SERPs.
Start your Blogging Journey Now!
To help you get started, our experts offer free consultations. Click here to speak to one of our customer care representatives and kick-start your blogging journey.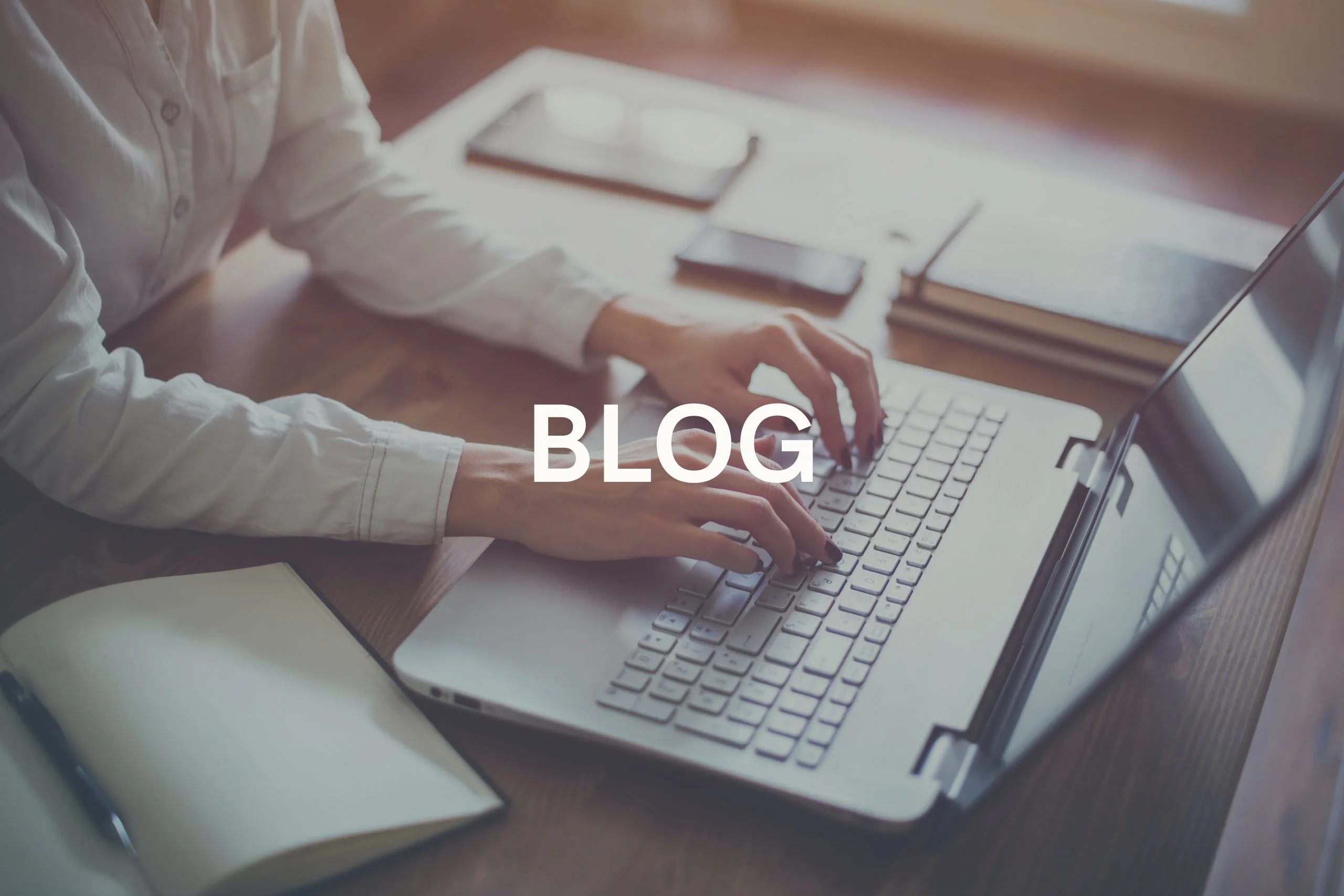 BRANDIX (BOOST YOUR BRAND)
5-Star service from the Marketing Agency You Can Really Trust
We have earned the trust of many companies that required content marketing services. Hear what they have to say about our services
Our Blog Writing Services Focus on

Each one of our blogs is planned, written and published in relevance to your website, made to fit all of your requirements. With more than a decade of content writing experience under our belt, we understand the key elements to focus on for a successful blog. Some of them include:
SEO Optimisation
We have the best in-house team of SEO experts and content writers that collaborate to produce such highly optimised content that will help your website rise up through the ranks. Search engine optimisation at Brandix is more than just about adding a couple of relevant keywords. From building a high authority link profile to fixing technical bugs in your website, our team goes above and beyond to make these blogs work in your website's favour.
Blog and Content Writing Experts
It is no surprise that search engines value high-quality original content that fits the search of their user. Good thing our writers are well aware of delivering that. Master of their art, our blog writers curate blog posts that match your users' intent, lead them in and encourage engagement. Not only does this increase your chances of a conversion, but it is also noted by search engines and considered a factor in ranking your website higher.
UK and US Copywriters
Be it the US market or blog writing services in the UK, our copywriters can do it all! Well-versed and experienced in working with and for both major regions, our writers produce content that always hits the markets.
Experienced in Dozens of Industries
Working in the industry for many years, we have dealt with people from different regions, industries and businesses. We are experienced in creating content for numerous sectors, including travel, beauty, fashion, tech and many more.
Better Content Results In Better Rankings
HOW BRANDIX BLOG WRITING PROCESS WORKS?
The Process
At Brandix Soft, we have a holistic approach towards curating bespoke blog posts.
Get the ball rolling with your first phone call. Contact one of our customer care representatives, and they can connect you to our account managers to help you with what you're looking for. If you cannot decide on a package to opt for, our consultants can guide you through it and answer any other queries that you might have.
Once decided, you can place your content order with us. Provide us with the details you want and leave the rest to us. If you're confused about your website's content and unsure what you want, our team can advise you on the best option for your business.
3-) Market Analysis and Research
Our team starts with research on your industry and micro-niche so we can develop strategies and keywords to include in your content to produce the best results. This market research also involves competitor analysis. Armed with this insight, we can align your content to give it an edge over your competitors. All of this comes together to produce a brilliantly crafted piece of content that will boost your website's performance.
Once our first draft is ready, our in-house content team proofread and edits your article to ensure it's according to your requirements and of up-to-mark quality.
5-) Approval and Publishing
Once finalised at our end, the content is sent to our clients for approval. Though we usually get it right on the first attempt, it is sent back to our content team for a final draft if your content still requires any changes. As soon as the changes are made, your article is all set to be published.
Benefits of Working With Us
Unlimited Revisions – At Brandix Soft, we prioritise customer satisfaction. Our team can revise the content as often as possible to ensure it fits your requirements.
An In-house Team of Professionals – We have everyone from content writers to marketers and SEO experts to care for your website's content needs. All our teams work in harmony to create bespoke content for your website that works for our customers and Google.
Premium Quality – Our brilliant team is dedicated to creating content that outshines all. Make your website outrank all your competitors with Brandix's blog writing services UK.
Frequently Asked Questions
1. Why do I need blog writing services for my business?
Blog writing is a key component of your content marketing strategy. When you put up informational, relevant and unique content that matches your target audience's search intent, you stand a greater chance of conversions and being rewarded by search engines. Essentially, you'll kill two birds with a stone – value-added website content and improved rankings on search engines.
2. How much time does it take?
Our blog writing services take as little time as 48 hours. This can go up to 4-5 days, depending on the length, type and number of articles.
3. Can you do a specific word count?
Yes! We cater to clients that need articles from a couple of hundred words up to 4000-5000 words.
4. Can I request changes?
Absolutely! Our final drafts are sent over to our clients for approval. Since we offer unlimited revisions, clients can request as many changes as needed.
5. How often should the content be created?
For fast results, content should be created as often as possible and published on a regular basis. Consistency is the key to having a positive business growth curve. And all of the content must be of top-notch quality – authentic, unique, and well-researched.
5. What industries do you cover?
Our blog writing services can be used across all niches, covering both B2B and B2C businesses. Additionally, we cater to clients that need various blog types, including How-To articles, one-page listicles and in-depth blogs.
6. Is the content original?
Absolutely! Brandix Soft follows a no-plagiarism policy, so every piece of content that we send out is 100% unique.

Want to take your business to new heights with our content marketing services? Reach out to us now!