A Dedicated Server Range To Suit Every Business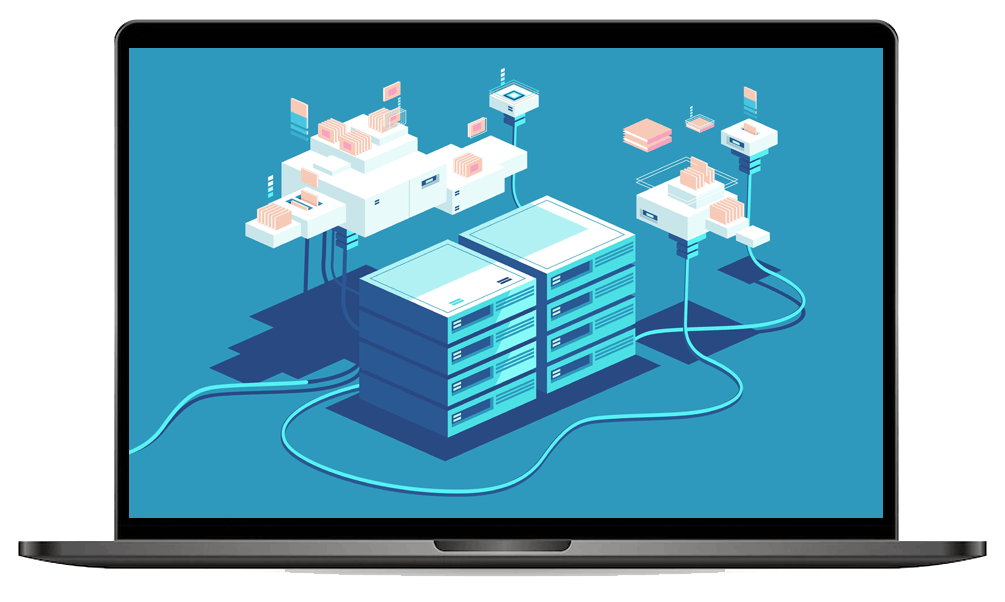 PERFORMANCE THROUGH INNOVATION
We Only Use High-Performance SSDs Designed For Sustained I/O Performance And Endurance
Brandix is one of the few web hosting providers that use advanced SSDs to give you the exceptional website speed and performance your business needs. With this advanced and sustainable data storage technology, consumers can enjoy a fast, reliable, and safe web hosting experience. Not only are they more environmentally friendly, but due to the lack of moving parts, the durability and resistance to mechanical failure are maximised.
BRANDIX (BOOST YOUR BRAND)
5-Star service from the Marketing Agency You Can Really Trust
We have been satisfying our clients with the best web hosting services for many years now. Take a look at their experience of working with us
Why Choose Brandix Hosting Servers?
Unbeatable
As a leading web hosting provider, we use advanced tools and technologies. From self-healing infrastructure and full SSD servers to unlimited bandwidth, Brandix dedicated hosting services remain unbeatable.
Cyber Security
We take security seriously. Using fully encrypted systems and security controls, we keep your servers optimally performing - it doesn't matter who or what strikes.
Full Root Access
With our dedicated hosting services, you won't have access issues. Become an advanced user and get full root access that gives you unrestricted access to perform custom installs.
Cloud Integration
Brandix is your perfect partner for system-wide hosting. From cloud to dedicated servers - we have it all! Choosing fully managed cloud server hosting services ensures superior performance and website speed.
Advanced Firewall
Don't leave your website unattended and prone to hackers and threats. Instead, get an in-house- web application firewall built with our premium web hosting services.
Durability
Brandix network infrastructure makes it one of the fastest, not to mention durable web hosting drivers in the market.
CHOOSE THE HOSTING THAT HELP YOU TO SUCCEED
Best Hosting Provider With Performace, Stability, And Automation As Its Core
Our web infrastructure is something we pride ourselves on. Hardware equipped with the latest technologies and encrypted systems, our dedicated server hosting provides the best performance and highest level of security for any website and application. Bringing you a step closer towards your business goals, our aim is a significantly faster and more efficient site. A fast and smooth website means customers will stay on it for longer, leading to increased purchases and more subscribers. But why do you need a special dedicated server for this anyway? Let's find out!
A dedicated server is an efficient and powerful solution for your business, especially if you're working on a large scale. It is ideal for companies who're looking for more/dedicated bandwidth, resources, IP blocks, and privileges. Since all the hardware is dedicated to one entity alone, it can be divided by a virtualization system (VMware, KVM, etc.) into several VMs with different operating systems to separate things and manage them more efficiently – all of them to yourself.
Additionally, since the dedicated servers are powered separately with Cisco/Juniper networks, the speeds they function on are EXCEPTIONAL! Between our server management options and airtight security, our web hosting services are an excellent fit for all. The best part – all the best features are available at lower than market rates.
We Provide Full Range Of Cyber Security Measures And
Services To Our Customers
At Brandix, your website security and personal privacy is our topmost priority. Even though we keep the internet open, free and safe for all users, we ensure that your website is not vulnerable to cyber attacks or hackers. Our company adheres to the strictest, most meticulous security standards and regulations to provide you with a reliable web hosting experience free of cyber security threats. In fact, with dedicated server hosting, all client systems are isolated, further strengthening site security.
OUR EXPERTS ARE STANDING BESIDES YOU
Support From Real People,
24 Hours a Day
Customer care at Brandix is top-notch. Once you partner up with us on any project, you will find our support team at your service 24/7. These are real people you can talk to and seek help from in case you have a problem or need a question answered. Whether you're burning the midnight oil or working the standard 9-5, you can reach out to us any time, and we'll be happy to help.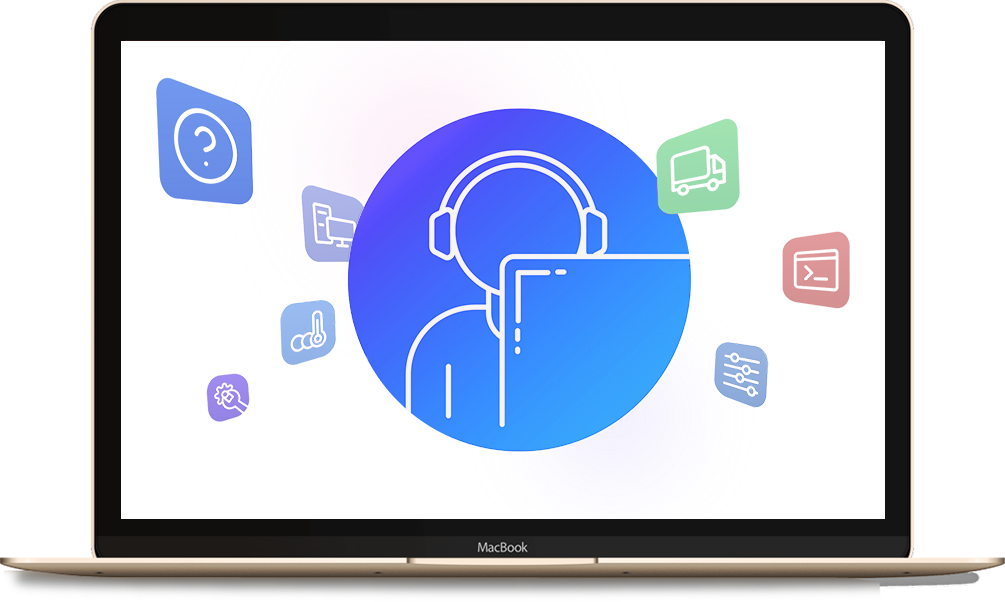 Millions Of Customers Have Built Their Dreams With Us
We have helped hundreds of customers like you build thousands of websites, doing what we do best. We listen, understand and take action to help you achieve your business goals. Get premium web hosting services at industry-low prices only at Brandix Soft!
Frequently Asked Questions
1. What is a dedicated server?
A dedicated server is a single computer in a network where the owner is given exclusive ownership and usage. Unlike a shared server, you have all the components of a server to yourself, such as RAM, storage, computing power, etc. dedicated servers are used when a website requires a unique security certificate or maintenance of specific standards that call for the dedicated control and access of the server.
2. Who is dedicated hosting for?
Typically, dedicated hosting is for users with technical know-how. Managing and operating your dedicated server is tricky and requires a certain amount of expertise. And, are used for very high-traffic websites and complex applications.
3. How long does the delivery of a dedicated server take?
The delivery is almost instantaneous. It takes around 2-3 hours, depending on your chosen operating system. However, if you go for the custom build option, the assembling, setting up, and migration can take anywhere from 3 to 7 business days.
4. What operating systems can you support?
Our servers support multiple operating systems, including Linux and Windows. It is advised to contact our customer support and confirm before selecting your system so that we can properly support you.
5. What's the difference between a cloud VPS and a dedicated server?
When you buy a dedicated server for hosting, you get a physical server with the highest access and usage controls. However, there is a virtualization component in a cloud VPS, due to which all of its physical resources aren't fully available to you. Additionally, dedicated servers give you full management control over signaling and configuration systems.
6. Should I install a control panel on my server?
Control panels help owners to efficiently manage their site by streamlining and organizing processes like creating databases, managing website files and setting up email accounts and automation. They give you complete control over many different functions and allow you to customize your hosting experience. Although most control panels work smoothly, some are only compatible with certain operating systems. If you need, experts at Brandix can help you find the best operating system and control panel for your business.
7. What's the difference between managed and unmanaged dedicated server hosting?
With unmanaged hosting, you are basically buying a blank server that you can customize to your liking and business needs. In that case, you are responsible for handling all the technical tasks such as maintenance, security, software updates and everything else to keep your website up and running. On the contrary, with managed dedicated hosting, you'll have a group of experts handling the setting up and management. You may have to do a bunch of tasks every once in a while, but you'll have someone else handle most of the stuff for you.
8. Can I update an existing server?
Yes. You can update your server anytime during your contract. For details contact our customer support team.

Reach out to us now if you are looking for the best web hosting services in the UK.